SEO Service
At Transparent Media, we care about your business success and understand the importance of a strong online presence. That's why we approach every SEO project with care and dedication, conducting thorough research to determine the best strategies for your unique needs.
Our team keeps you up-to-date with the latest industry trends and algorithms to ensure that your website is optimized for search engines in the most effective way. We believe in transparency and keep our clients informed every step of the way, so you always know why and what we are doing to help maximize your online visibility.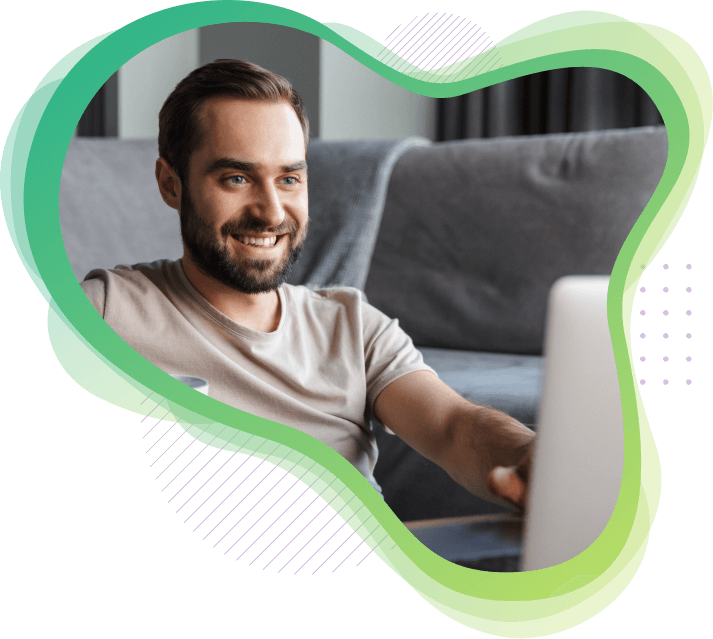 Website Design
At Transparent Media, we are dedicated to delivering great quality website designs that not only meet but exceed our clients' expectations. Our team of experts works efficiently to turn around projects quickly without sacrificing quality.
We use the latest technology and design principles to create websites that are both visually appealing and user-friendly. Our transparent approach ensures that you are always informed and involved in the design process, so that the end result is a website that truly represents your business. Choose Transparent Media for fast, high-quality website design that will help grow your online presence.
Sales System
Development
At Transparent Media, we understand that every business is unique and that's why we offer a personalized approach to our sales system services. Our team takes the time to understand your specific needs and goals, so that we can build a sales system that works seamlessly into your business processes.
Our custom-built sales system leverages cutting-edge technology to help you increase conversions and boost revenue, without taking over your life. We believe in creating a balance between technology and human interaction, so that your customers have a great experience and you have more time to focus on growing your business.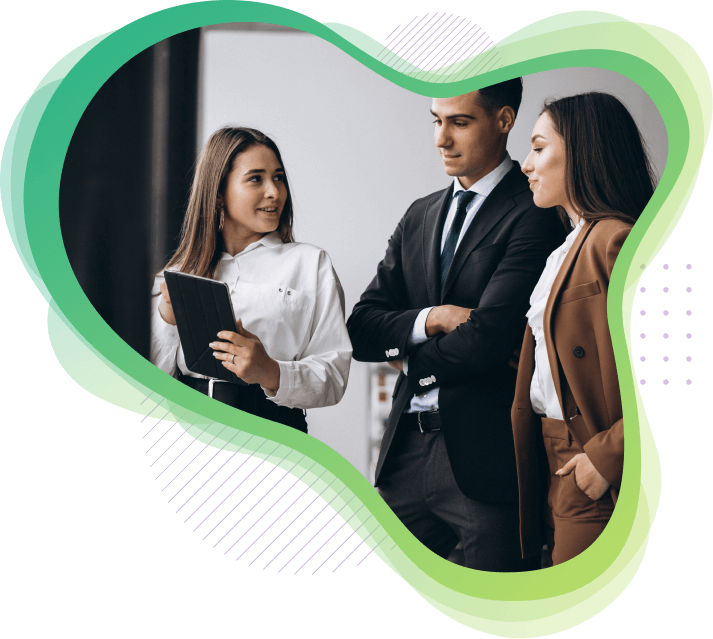 Canadian Trauma Nurses
Transparent Media, redesigned our website.  They also are supporting our nursing team with web knowledge and website maintenance.  This process was done quickly and effectively.  Zachary and his team made sure that our team was satisfied with the design and has been highly responsive to our needs.
Canadian Trauma Nurses
Jory Young
I had Transparent Media design and build a website for a business that my wife had started. Zach was very quick to reply to our questions and our requested design changes which made the whole process go very smooth. Zach is very polite…professional and honest which was a real breath of fresh air as those are qualities that can be hard to find these days. Thanks Zach
Jory Young
Jayden Maharaj
Zac & Transparent Media not only care about their clients but they work tirelessly to create personalized marketing solutions that drive real results and deliver a strong return on investment.
Jayden Maharaj
Jeff Lambert
Zac is great to work with, always follows through, and produces desired results for my agency.
Jeff Lambert
Receive a Free Consultation
Connect With Us
Start The Conversation